Open Play - No appointments or reservations necessary!
Sunday-Friday 10:00 AM-5:00 PM
Saturday 10:00 AM-8:00 PM

Monday: Pizza madness, large pizza $10.95
Tuesday: Adults free with paying child!
Wednesday: Waffle special Thursday Au-some hour: 4:00 PM -5:00PM
Exclusive private parties available upon request
No two kids are the same, and that's why we have lots of fun and different play areas! Your child can let their imagination soar in Friendship Town where they can dress up and play in our construction shop or supermarket or race a car through our Delta Sonic carwash.  Your kids can explore the gross motor indoor playground.  When they need to wind down, our cool down pods are a great place to settle in.  There's so much to do at Friendship Fortress!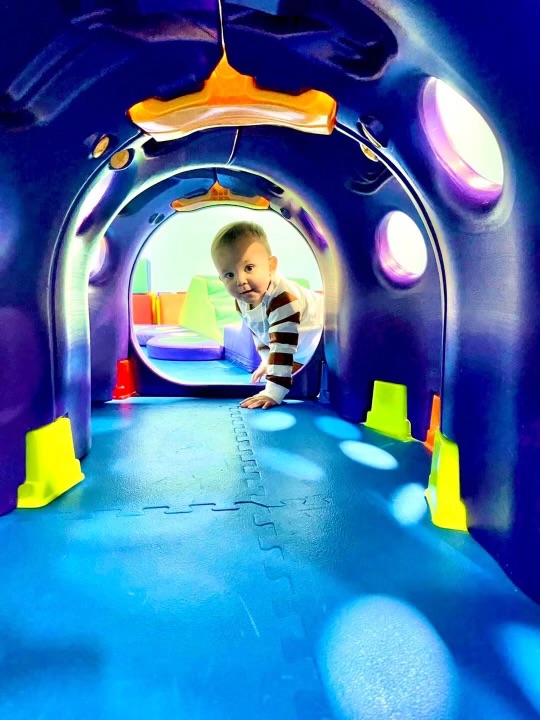 Our mix and match menu is available every day along with lunch fare and
allergy free options.
It's Party Time! Kids Birthday Central
Host a Birthday party at Friendship Fortress Play Cafe that will accommodate the whole family!
FOLLOW Friendship Fortress ON Facebook