LITTLE KIDS. BIG IMAGINATION.
The Friendship Experience
Visit Friendship Fortress Play Cafe for a couple hours or a whole day of fun! At Friendship we have areas for Children up to 8 years old, with a focus on children 0-8, where parents can enjoy a wonderful cup of coffee, treats, and lunch fare while they supervise their little ones. We have areas for all ages of development that are designed for independent or social play.
Your toddler is going to have a blast with our gross motor indoor climbing playground! It is great to strengthen children's motor skills, coordination, spatial awareness and balance control, but also help children to improve their courage. They can let their imagination run wild with imaginative play in our little village, "Friendship Town," consisting of a supermarket, mechanics shop, and a doctors office, among others! If your toddler loves to be on the go, they can crawl through our caterpillar tunnel or hop into a car and fill up in our mini Delta Sonic! 
Book a Birthday Party with Us.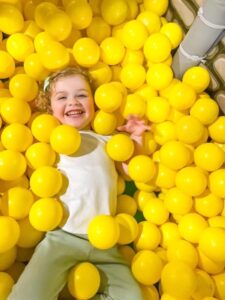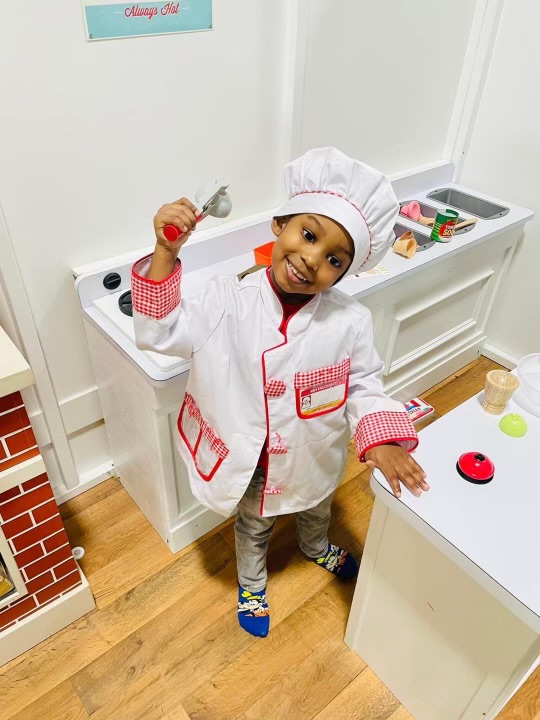 It's Party Time! Kids Birthday Central
Host a Birthday party at Friendship Fortress that will accommodate the whole family!
Tumbles Play Cafe didn't leave out the big kids! Children over 7 will have access to the same play area that toddlers do, but they can also take advantage of the the Big Kid climbing. playground we have available.  We have table space where older kids can bring their own work, books, or play things. We also have take-away crafts available to keep your children engaged. Just ask at the front desk!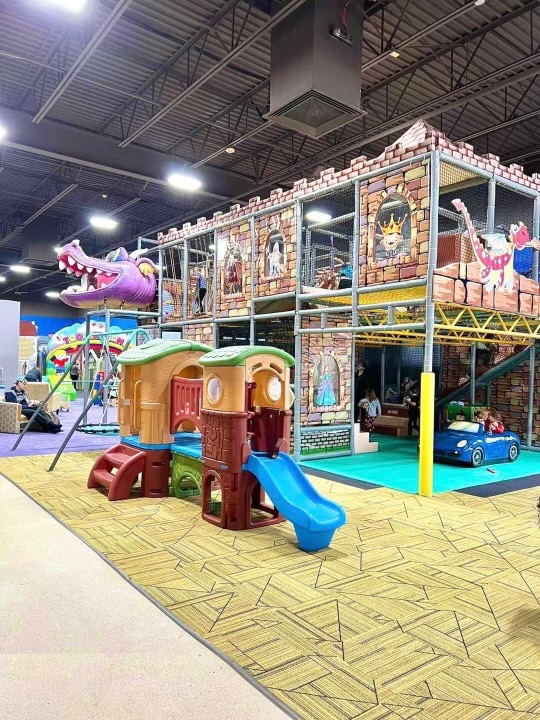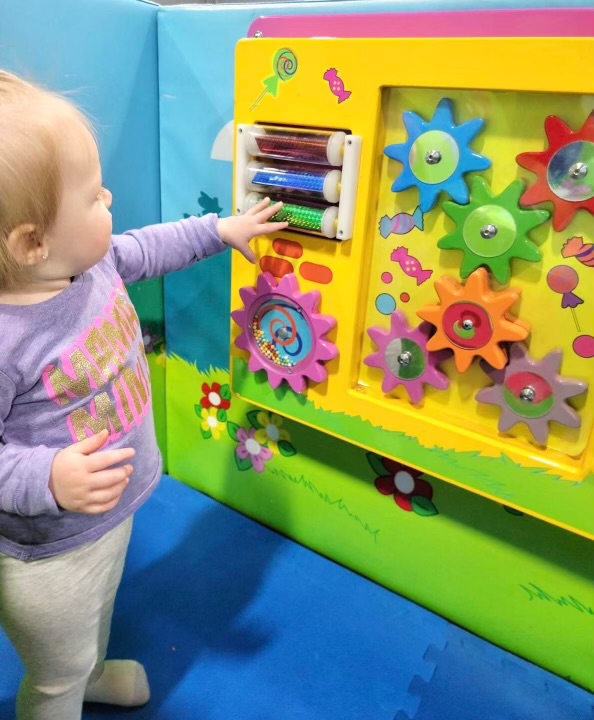 Friendship Fortress is set up so your little ones can have the best day ever! For those up to 24 months, we have a baby-proofed play area with a focus on sensory items that help to develop your baby's fine and gross motor skills. We have a soft play area for the crawlers, sensory floor tiles where colors inside of them move around as infants crawl on them, as well as spaces for tummy time, and lots of great things for them to explore!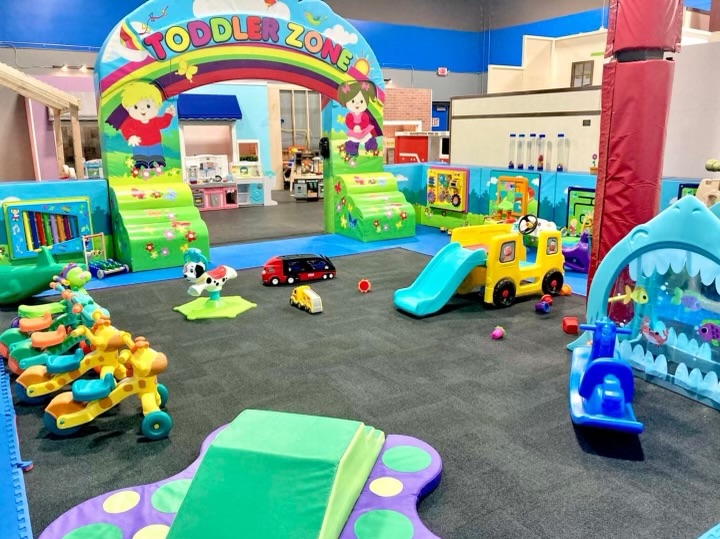 At Friendship Fortress, while parents and caretakers are able to engage with their children in the mini-village, we encourage you to sit at the cafe bar seating area and enjoy a house blend coffee or a special cold brew from New Day Coffee.  At our cafe you can "sittervise," engage with other adults, and know that your child is safe and having a great time! Book a Birthday Party with Us.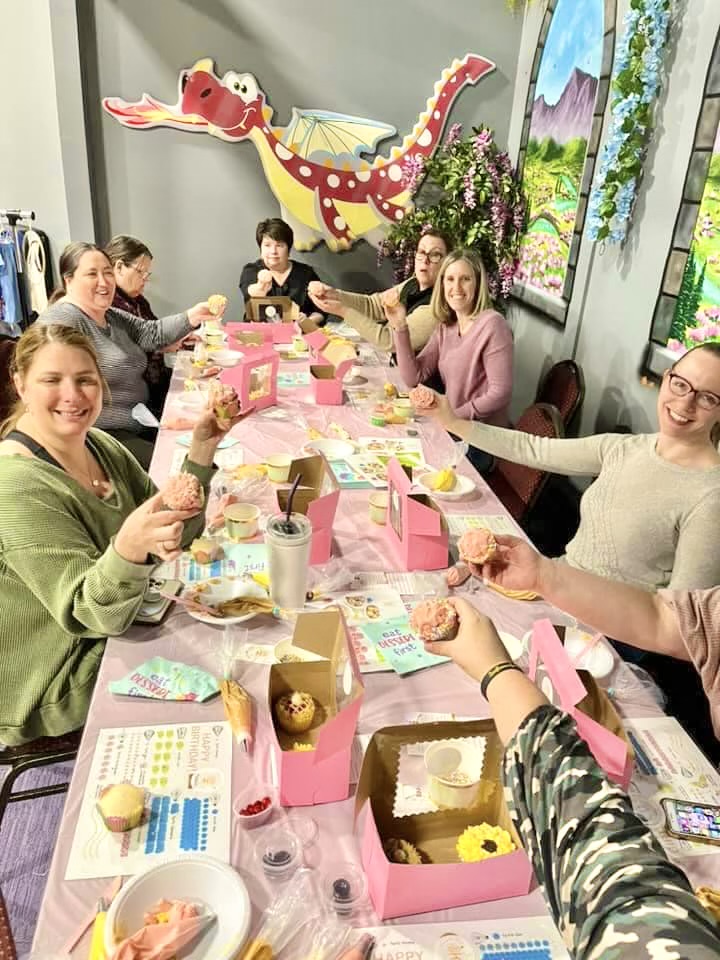 Drop ins, Classes, Events
Stop by for a visit. Classes and events are always being added so make sure you keep up to date by following us on Facebook and instagram! We have age specific activities and nights that are fun for the whole family ages 0-99.  We can't wait to meet you!